CALL US:

Naples +39 081 593 42 20 / Rome +39 06 92 95 70 49
TUSCANY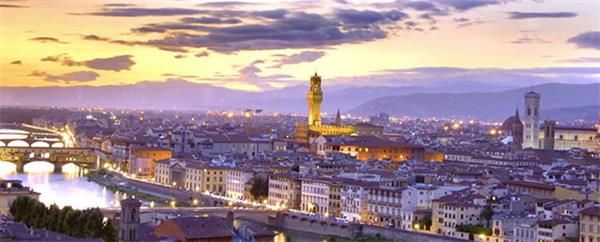 FLORENCE
Day 1
Arrival transfer p.m. visit highlights Academy of fine arts, Baptistery, S.Mary of the flour, Giotto's bell tower, Signoria Square, Ponte Vecchio

Day 2
a.m Uffizi Gallery Vasarian Corridor Pitti Palace & Boboli gardens.Lunch and wine tasting. Dinner on own.

Day 3
a.m. S.Lorenzo & Medici chapel Michelangelo's home Holy Cross basilica lunch. Sinagogue. Dinner on own.


TUSCANY IN A MEDIEVAL HILL TOWN
Day 1
Wine land Chianti Shire & Siena.Lunch. Independent dinner

Day 2)
Pisa, Lucca, Lunch. S. Gimignano.

Day 3)
Cinque Terre tour Lunch independent dinner