CALL US:

Naples +39 081 593 42 20 / Rome +39 06 92 95 70 49
SICILIA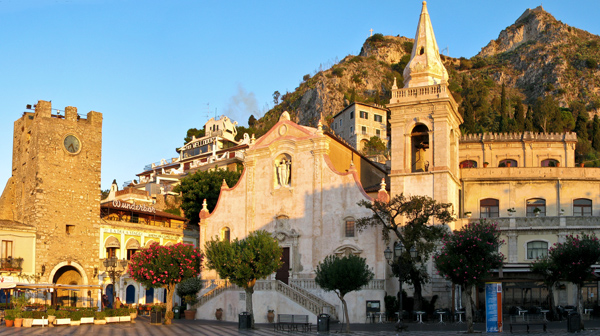 Ionian sea Catania eastern Sicily Ulisse's And Cyplope's side
Day 1
Upon arrival.
Visit Taormina.
Eve dinner.
Day 2
Piazza Armerina.
Villa del casale.
Lunch.
Agrigento Valley of Temples.
Dinner Pizza.
Cooking lesson.
Day 3
Etna.
Crateri Silvestri / Syracuse Ortigia Noto.
Lunch.
Dinner on own.
Day 4 (If we want to add)
Tracking Godfather movie set.
We also see Mummies (essiccated corpeses) and Messina.
Lunch.
Dinner on own.
Palermo Western Sicily Tyrrenian Enea's side
Day 1
Visit Palermo With its Highlights Palatine Chapel.
Palaces & Market.
Lunch.
Monreale.
Dinner on own.

Day 2
Segesta & Erice Marsala wine land.
Trapani salt plant.

Day 3
Tracking Godfather.
Movie set and land Visit Corleone and its Mafia museum, Lunch, Cefalù.